Powerful pest control treatments in Singapore by devoted local exterminators
Pests terrorise people all over Singapore and if you are fighting the same battle, you can call us for help. ACMS Facilities Pest Control Services offers efficient, discreet and emergency pest control services in Singapore for commercial properties and homes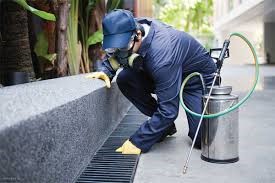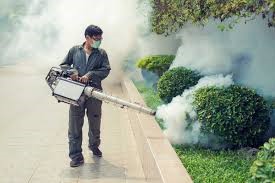 Experienced pest controllers deal with a wide range of common pests, including rats, wasps, cockroaches, and ants. They treat all infestations quickly because pests can transmit diseases, contaminate food and water supplies, cause damage to your property and increase the maintenance bills.
We are here to provide you with our pest control services.
Why Choose Us?
Always have a personal point of contact.
Full on-site service management.
Bespoke service suited to your requirements.
Ethical employers.
Over 10 years of satisfied customers.
Accredited bizSAFE Level 3
NEA Cleaning Business License (NEA190291/2756E/N05)
Tripartite Standards – Age-Friendly Workplace
WSQ Trained Workers – To keep our professionals operating
at their best, at all times.
Member of Environmental Management Association (EMAS)
$1m Public Liability and $1m Work Injury Compensation Insurances.
National coverage.
Call us today to your pest worries
Call us today
6363 2230
Request a Free Survey
08:00 to 17:00 on Mon to Fri
08:00 to 12:00 Sat
If you're looking for office cleaners to maintain a spotless working environment, ensure the health of staff and maximise productivity, call us today on 6363 2230 or email sales@acmsfacilities.com.sg