Building Repair and Maintenance Solutions
ACMS Facilities Management M & E specialises in commercial, industrial & residential building services maintenance. ACMS Facilities Management M & E handles a wide range of building services issues, from general maintenance to major repairs and installations.
Our team consists of highly skilled and capable technicians and electricians, each with years of experience under their belt. Certified and friendly, they have the knowledge necessary to repair, install or replace your commercial, industrial, residential air conditioning equipment and heating as well as perform other maintenance work.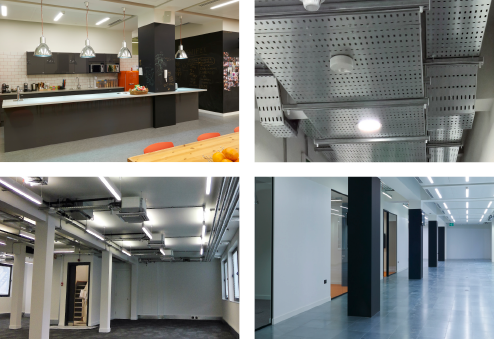 Why You Need to Hire A Building Maintenance Solutions Company
We all know how hard it can be to take good care of a building. After all, there are many things that can go wrong if one fails to do proper maintenance – particularly when it comes to commercial buildings, which often hold a wide array of important pieces of equipment.
In order to prevent problems that could result in the need for expensive building repairs and maintenance or, in certain cases, even replacement, it's important that you have one or more professionals who are experts in every single aspect you need to account for – and to regularly have them visit the building and assess its current conditions and needs.
Of course, it can be quite hard to individually hire a professional for each of these important services, and to schedule visits for each one of them. After all, there are many important services that need to be performed often such as: Air Conditioning Maintenance as well as electrical, ventilation, plumbing, drainage, carpentry, painting etc.
Industrial electrical installation
Lighting
Machinery
Fire and Security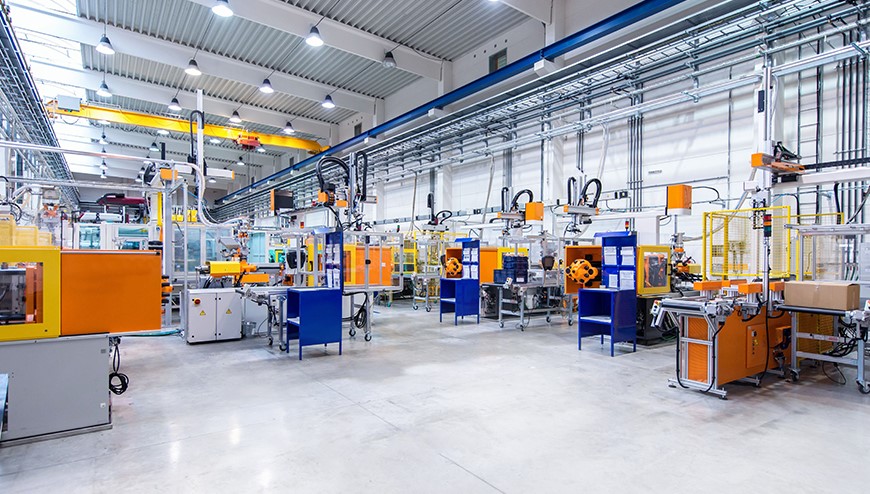 Complete office electrical installation
Data cabling
Networking
Audio/Visual
Air conditioning
Whether you want air conditioning for your home to keep you cool in the summer or for large densely populated offices, we can provide a system that will do just that! We design your system to suit your individual premises to ensure it works as effectively as possible and you achieve the best results.
Offices
Houses
Shops
Bars
Nightclubs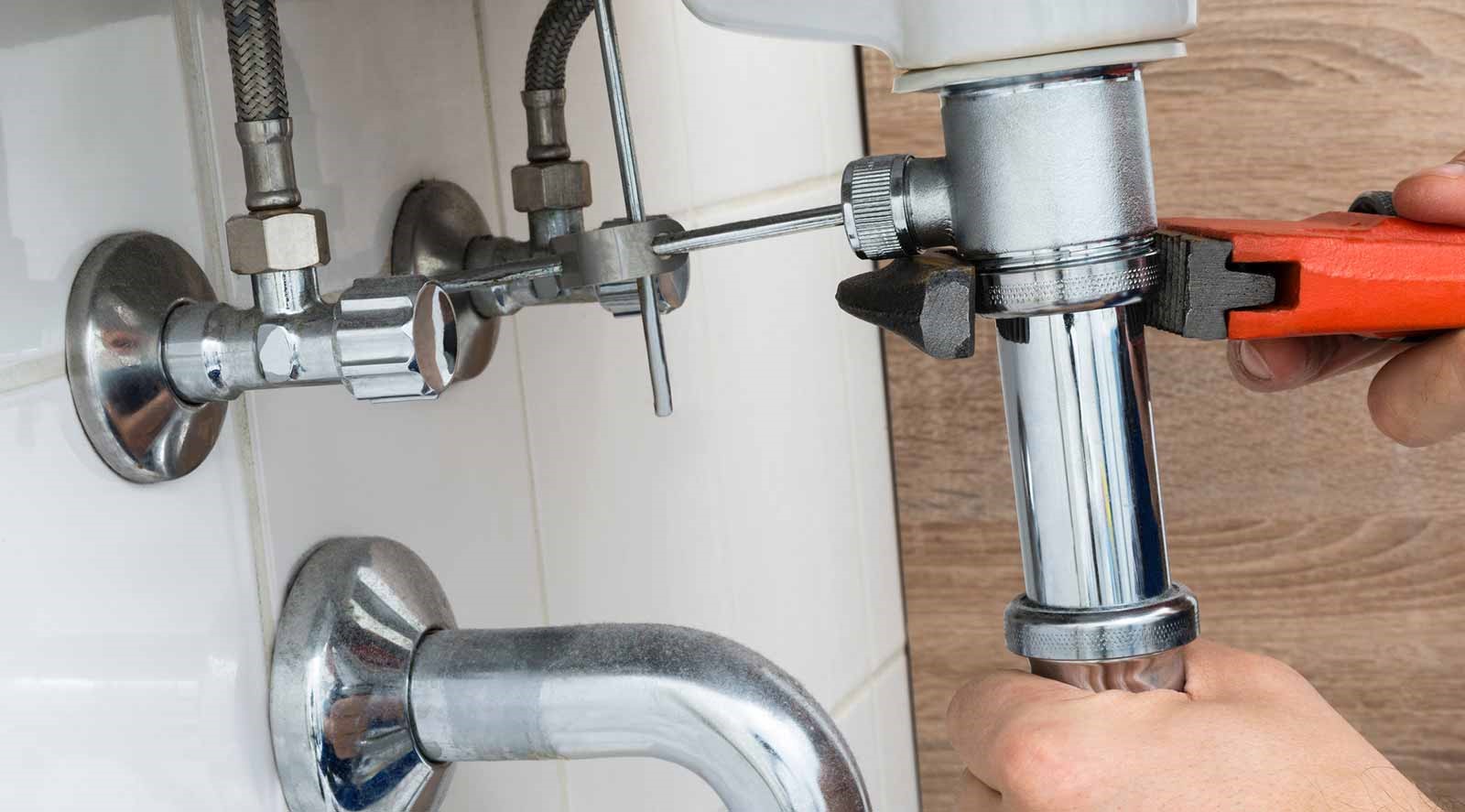 At ACMS Facilities Management we provide a large range of Plumbing services providing the latest and best equipment and service possible. We have vast experience in domestic, commercial and industrial environments. Our plumbing services are listed below.
• Bathroom Installs
• Kitchen Installs
• General Plumbing
• Servicing
• 24hr Response Service
ACMS Facilities Management provide a 24hr Emergency Plumbing service should you ever have an emergency we are here ready to help.
We carry out maintenance and repair work to maintain a strong working relationship with our clients, and even put together a bespoke package to suit your needs.
Painting Services
Providing just what you need, just when you want it
With ACMS Facilities painting services we put you first. We listen closely to what you require and give expert guidance and advice on achieving it. We respect that your time is valuable. Our aim is to finish on time, every time.
If you have particular needs, we endeavour to meet them, such as working overnight or at weekends to hit a particular deadline. And once the job is done, we ask you go give us detailed feedback so that we can always be improving what we do.
Epoxy flooring: durable, long-lasting, beautiful
If you are searching for a flooring solution that will cope with the most demanding situations in style, as well as being durable and easy to clean, epoxy flooring is for you. Epoxy flooring is a coating suitable for heavy duty industrial areas, commercial buildings, and even for at home. Applied over concrete, it is perfect for fixing up the old warehouse floor.
Epoxy flooring is a popular choice for floor coating, and with good reason. Epoxy coating is a liquid plastic (named for its resin, like polyurethane coating), as a result it is durable and long-lasting. Some of the advantages of epoxy resin flooring are:
Epoxy resin flooring increases the brightness of a space
Protection from grease, oil, and stains
Protects the underlying concrete from moisture, grease, stains, and cracks
Heat, water, and chemical resistance
Durable and hard-wearing, even in high traffic areas and with mechanical loads
Abrasion resistance
Easy to clean
Anti-slip
Affordable, with a fast and simple installation
The shiny surface can increase brightness in a space by up to 200%, and it
comes in many colours and styles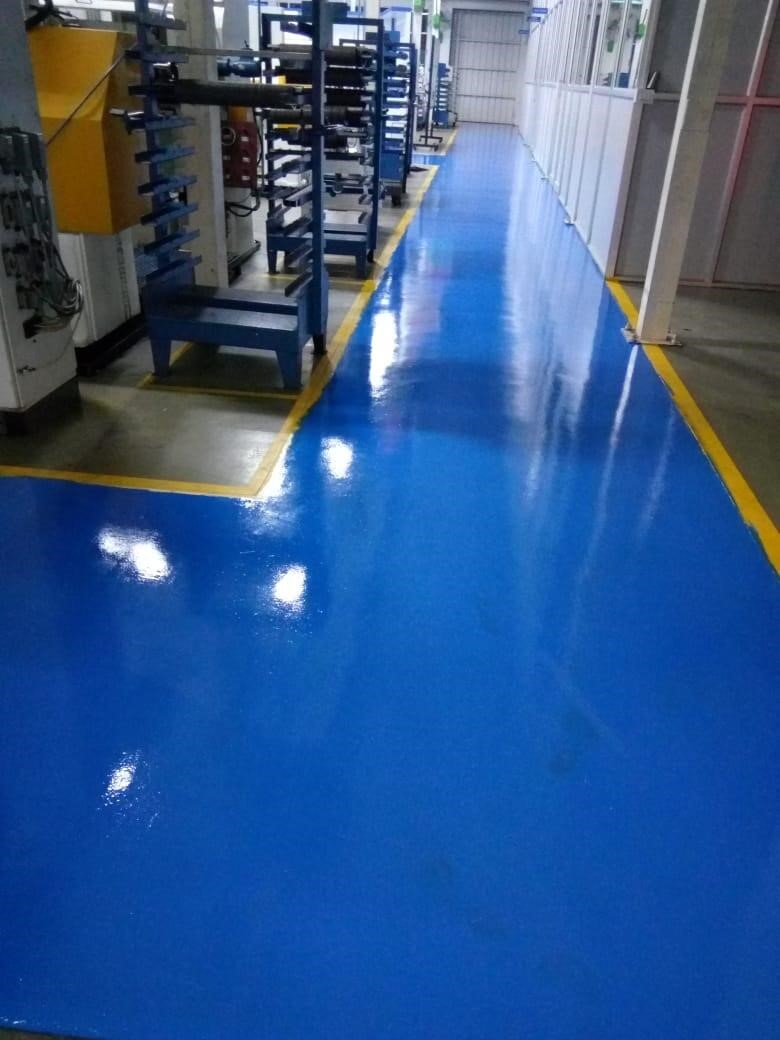 Why Choose Us?
Always have a personal point of contact.
Full on-site service management.
Bespoke service suited to your requirements.
Ethical employers.
Over 10 years of satisfied customers.
Accredited bizSAFE Level 3
NEA Cleaning Business License (NEA190291/2756E/N05)
Tripartite Standards – Age-Friendly Workplace
WSQ Trained Workers – To keep our professionals operating
at their best, at all times.
Member of Environmental Management Association (EMAS)
$1m Public Liability and $1m Work Injury Compensation Insurances.
National coverage.
Call us today
6363 2230
Request a Free Survey
08:00 to 17:00 on Mon to Fri
08:00 to 12:00 Sat
If you're looking for office cleaners to maintain a spotless working environment, ensure the health of staff and maximise productivity, call us today on 6363 2230 or email sales@acmsfacilities.com.sg