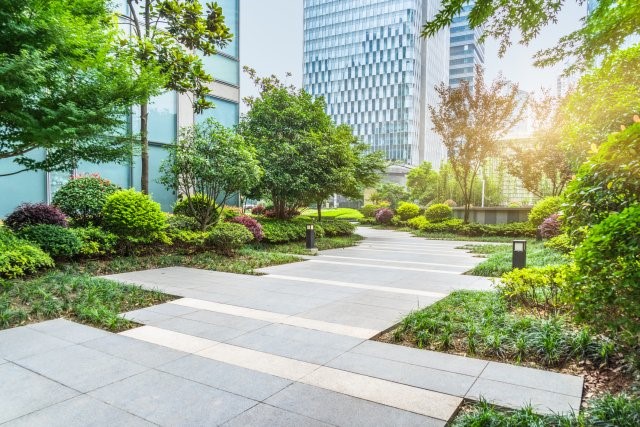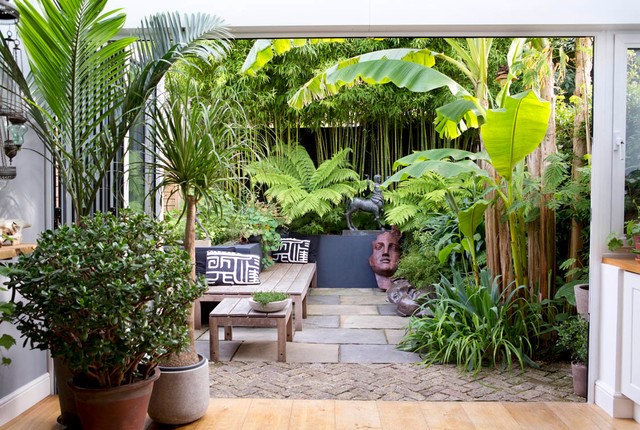 Working closely with a variety of main contractors, developers and architects across Singapore, we have developed and installed a wide range of schemes that have not only been functional but have also complimented the surrounding landscape.
Confidence in Our Competence
Our consultative and collaborative approach enables us to develop strong relationships with our clients no matter the project size or complexity. We will work with you to deliver a landscape project that meets your aspirations and budget.
For a landscape project that will enhance your investment for years to come and provide inspirational scenery for your staff, clients and visitors, look to us.
Looking for landscaping contractor, look no further?
Why Choose Us?
Always have a personal point of contact.
Full on-site service management.
Bespoke service suited to your requirements.
Ethical employers.
Over 10 years of satisfied customers.
Accredited bizSAFE Level 3
NEA Cleaning Business License (NEA190291/2756E/N05)
Tripartite Standards – Age-Friendly Workplace
WSQ Trained Workers – To keep our professionals operating
at their best, at all times.
Member of Environmental Management Association (EMAS)
$1m Public Liability and $1m Work Injury Compensation Insurances.
National coverage.
Call us today
6363 2230
Request a Free Survey
08:00 to 17:00 on Mon to Fri
08:00 to 12:00 Sat
If you're looking for office cleaners to maintain a spotless working environment, ensure the health of staff and maximise productivity, call us today on 6363 2230 or email sales@acmsfacilities.com.sg