IT & Data Centre Cleaning
ACMS Facilities Management has worked with IT Companies and Data Centre Providers across Singapore, carrying out a variety of specialist cleaning services.
We understand the amount of dust the IT units and data centres can generate.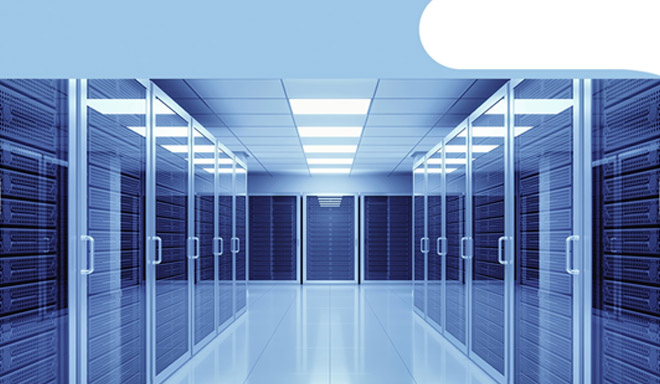 High expectations
So, what can you expect when you work with ACMS?
All our cleaning operatives will always wear a uniform whilst on site, to ensure they are easily identifiable as a member of the cleaning team.
All cleaning staff are Disclosure checked.
All cleaning staff are trained in Health &Safety and Customer Care
Did you know?
An accumulation of dust can restrict air flow, so a dust free environmental could help reduce your energy costs, by ensuring the efficiency of your cooling equipment.
Our Information Technology Cleaning Services include:
Cleaning data centre control systems (enter and exit points).
Removal of dust from data centres.
Removal of dust and contaminants from computer rooms and server cabinets.
Staff kitchen cleaning.
Window cleaning.
Communal areas clean.
Carpet and floor cleaning.
Office cleaning services.
We're IT/Data Centre cleaning specialists covering Singapore
Get in touch for a free site survey and quote
Call us today
6363 2230
Request a Free Survey
08:00 to 17:00 on Mon to Fri
08:00 to 12:00 Sat
Why Choose Us?
Always have a personal point of contact.
Full on-site service management.
Bespoke service suited to your requirements.
Ethical employers.
Over 10 years of satisfied customers.
Accredited bizSAFE Level 3
NEA Cleaning Business License (NEA190291/2756E/N05)
Tripartite Standards – Age-Friendly Workplace
WSQ Trained Workers – To keep our professionals operating
at their best, at all times.
Member of Environmental Management Association (EMAS)
$1m Public Liability and $1m Work Injury Compensation Insurances.
National coverage.
If you're looking for office cleaners to maintain a spotless working environment, ensure the health of staff and maximise productivity, call us today on 6363 2230 or email sales@acmsfacilities.com.sg