Factory Cleaning
We know the importance of maintaining high standards of hygiene in factories so that the health and safety of staff is not compromised.
We recognise that food factories are prone to Gathering large amounts of dust and debris, which is made of dirt and food particles and can accumulate in high-level areas to become a fire hazard.
That's why we've develop a bespoke factory cleaning programme to address this sector's sanitary challenges.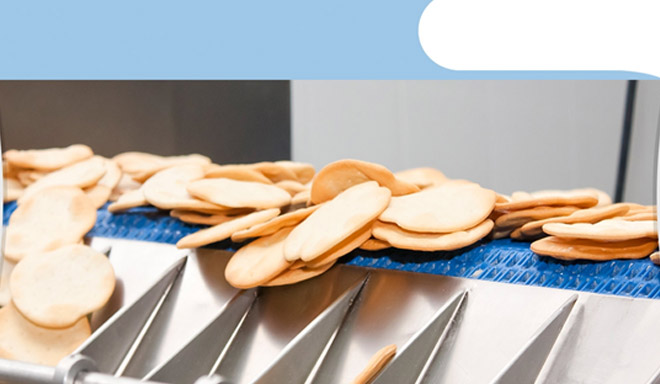 Our food factory cleaning services include:
Floor cleaning and maintenance
Machine cleaning and degreasing
High-level cleaning
Hygiene cleaning
Cable trays and lighting
Equipment cleaning
We also offer these factory cleaning services:
Staff washrooms and eateries
Carpets and upholsteries
Window cleaning
Removal and disposal of refuse from site
Emptying and sanitising rubbish and recycling bins
Cleaning office equipment and work-station surfaces
Floor cleaning, mopping, drying, sweeping, refinishing and polishing
Speak to Singapore's leading factory cleaning experts
If you need an immediate site survey and deep-clean performed in your factory, here's why you should trust in the team at ACMS Facilities Management:
We have $1m Public Liability and $1m Work Injury Compensation Insurances.
We have a Health & Safety Management System; utilising best practice and access level technology.
We adopt an environmentally friendly approach to cleaning, which is certified by our WSH Council accreditation.
We provide nationwide coverage with local teams.
Our subcontractors operate in accordance with the high standards set out by nationally accredited quality management, environmental and health & safety legislation.
To find out more about our services or request a free quotation,
call us on 6363 2230 (08:00 -17:00 Mon-Fri 08:00 – 12:00 Sat) or email us on sales@acmsfacilities.com.sg
Call us today
6363 2230
Request a Free Survey
08:00 to 17:00 on Mon to Fri
08:00 to 12:00 Sat
Why Choose Us?
Always have a personal point of contact.
Full on-site service management.
Bespoke service suited to your requirements.
Ethical employers.
Over 10 years of satisfied customers.
Accredited bizSAFE Level 3
NEA Cleaning Business License (NEA190291/2756E/N05)
Tripartite Standards – Age-Friendly Workplace
WSQ Trained Workers – To keep our professionals operating
at their best, at all times.
Member of Environmental Management Association (EMAS)
$1m Public Liability and $1m Work Injury Compensation Insurances.
National coverage.
If you're looking for office cleaners to maintain a spotless working environment, ensure the health of staff and maximise productivity, call us today on 6363 2230 or email sales@acmsfacilities.com.sg