Expert Post Construction Cleaning
From national house builders, across multiple sites to independent developers, to refurbished hotels, leisure centres, spas, shopping centres, retail, business, industrial parks we're Singapore's number one choice for post construction cleaning.
Our post construction cleaning service is a specialist division that provides the full range of cleaning services from builders cleans to sparkle cleans, tailored specifically to the construction industry.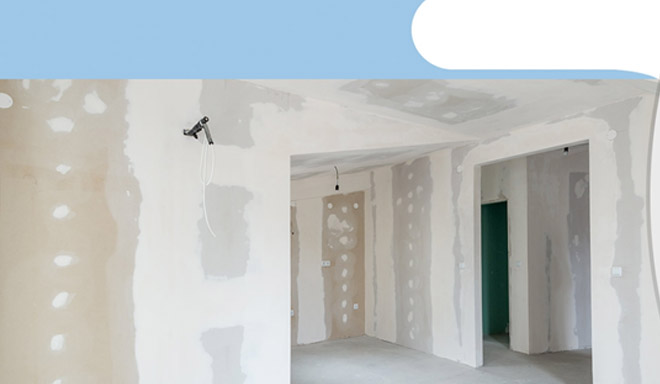 Post-construction cleaning expertise
We work with new build principle contractors, designers, architects, refurbishment contractors and private individuals across Singapore to provide the finest post construction cleaning service.
With a national spread of post construction cleaning operatives across Singapore, we can provide a local, regional and national cleaning service to the construction industry.
Whether you are looking for a builders cleans, sparkle cleans, and ongoing cleans for your building or construction site our post construction cleaning team can help.
If you are looking for a cleaning partner for ongoing refurbishment works, we can help with expert post construction cleaning and thorough cleaning throughout the process.
Singapore - wide post-renovation cleaning services
Our post construction cleaning team will supply all the necessary documents for the service.
This will include PPE, Method Statements and relevant Risk Assessments and all our cleaners hold valid WP cards.
Our post construction cleaning services and expertise include:
Builders Cleans
Sparkle Cleans
Post Refurbishment Cleans
Site Cleaning (site offices, compounds, sales offices, welfare facilities, canteens, washrooms, and locker rooms cleaning)
A variety of specialist post construction cleaning services
We also provide a number of specialist cleaning services, which include:
Hard Floor Maintenance
(Stripping and Sealing, Buffing)
Natural Stone Care
(Marble, Granite, Limestone)
Ventilation Duct Cleaning
External Cleaning
(Cladding, Brickwork, Patios, Decking, Fascia's, Windows, and Guttering)
High Level Cleaning
For a reliable post construction cleaning get in touch with us – we'd love to hear from you. For a free site survey and quote contact us today.
Speak to the post-construction cleaning experts
Looking for post-construction cleaners?
Call us today
6363 2230
Request a Free Survey
08:00 to 17:00 on Mon to Fri
08:00 to 12:00 Sat
Why Choose Us?
Always have a personal point of contact.
Full on-site service management.
Bespoke service suited to your requirements.
Ethical employers.
Over 10 years of satisfied customers.
Accredited bizSAFE Level 3
NEA Cleaning Business License (NEA190291/2756E/N05)
Tripartite Standards – Age-Friendly Workplace
WSQ Trained Workers – To keep our professionals operating
at their best, at all times.
Member of Environmental Management Association (EMAS)
$1m Public Liability and $1m Work Injury Compensation Insurances.
National coverage.
If you're looking for office cleaners to maintain a spotless working environment, ensure the health of staff and maximise productivity, call us today on 6363 2230 or email sales@acmsfacilities.com.sg