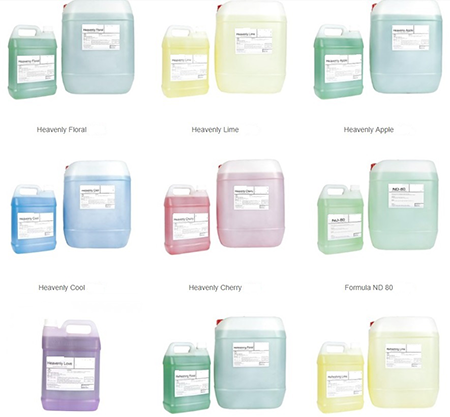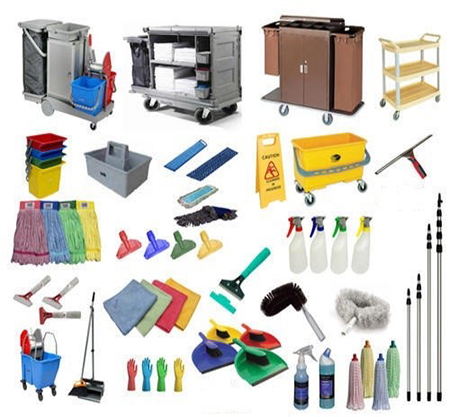 Cleaning Chemicals & Solutions
ACMS Facilities has a universal selection of cleaning chemicals for use on floors, toilets, kitchens, bathrooms and on carpets. Our range includes high street and specialist brands for carpet cleaning and for floorcare and toilets.
ACMS Facilities has a range of cleaning chemicals and products from top quality manufacturers as well as our own range offering cost effective savings.
These products are suitable for use in workplaces, industrial environments and around the home.
Our product range includes specialised cleaning products for example toilet cleaners, glass cleaner, washing powders, and air fresheners. In addition to these we also sell a range of general multi-purpose cleaning products.
ACMS Facilities supply chemicals suitable for use on a number of surfaces and materials, including:
Carpets
Hard flooring
Kitchens
Bathrooms
Around the home
Industrial workplaces
Food preparation surfaces
Bars
Multi-purpose
Along with traditional cleaning chemicals we also offer a 'green' range of cleaning supplies that is kinder to the environment and a good option for those who want a less chemically harsh cleaning product.
Cleaning Tools
ACMS Facilities Management supplies a range of janitorial cleaning equipment, tools and accessories to achieve a quality clean in practically any environment, including the leisure industry, schools, hotels, offices, hospitals, nursing homes and factories.
Our range of products are of the highest quality and at extremely competitive and affordable prices.
Our wide range of hardware products include general hardware and janitorial products, from bins, mops, refuse sacks, buckets and pails, to cloths, spray bottles and window cleaning washer/squeegee. In addition to this we also provide specialised products such as safety signs, cleaning trolleys and floor pads.
Whatever type of cleaning product you are looking for and whatever your budget is, ACMS Facilities Management, we are bound to supply the correct item for your needs.