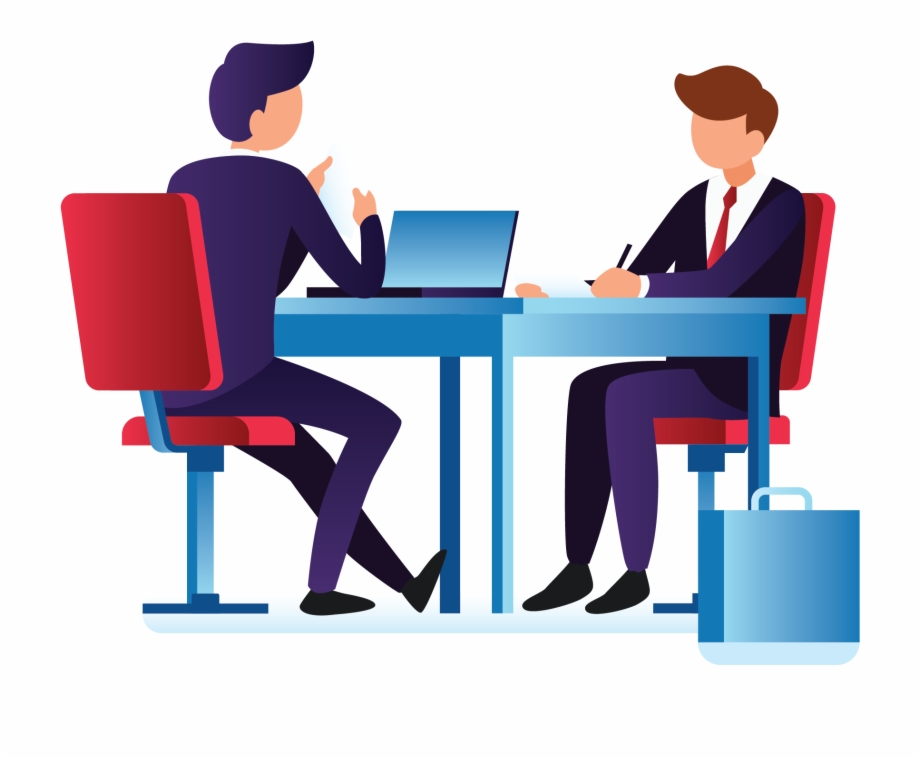 Careers
At ACMS Facilities Management, we see people as our most valuable asset and every employee plays an important role in our organisation. We believe in developing our people early in their careers and aim to build a strong cohesive team to drive and sustain our business success.
Progression
As we continue to grow our business, we are looking for right candidates whom are given excellent opportunities to grow with us. We provide ample of training opportunities for you to grow vertically and laterally. You are empowered to make your own career path to the next level based on our ability, experience and performance.
Benefits
We provide competitive, performance-based pay and offer a range of training opportunities that nurture and ensure our people's well-being.
Join Us
If you are looking for opportunities to furtherance your expectations and embracing can-do attitude, then you might be the right fit to be a member of ACMS Facilities Management Pte Ltd. Whether you are fresh graduate, retiree or an experienced professional, you can be part of our family here. We are offering various job opportunities.